Raptor Plumbing Services
Providing Plumbing Services to the Las Vegas Valley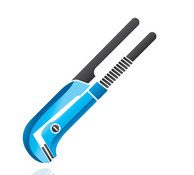 Are you a contractor that is looking for commercial or residential plumbing for installation of water lines and sewer lines. Raptor Plumbing is your top Las Vegas plumbing company that is qualified to handle many types of installations.
We have the capabilities of doing in house design build projects.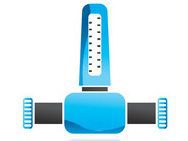 There's a bit more to the process when using a reverse osmosis  system to purify drinking water.
If you've ever taken a drank a glass of water that came from the home of someone with a reverse osmosis system, then you have experienced the refreshing taste of purified water.
Or, possibly you have concerns about all the contaminants if the drinking water and want to change it.
Reverse osmosis (R.O.) drinking water truly is the purest choice for any home.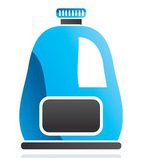 There are many factors to your home water heater is going out.
1.Water heater is too old
Rusty Water
Noise coming from water heater
Water surrounding water heater
Loss of heat
Water is the most important utilized resource. When your water heater is showing any one of these items. Call us today to replace and ensure the comfort of each member in the household.
Raptor Plumbing has built a network of trusted partners. We dedicate ourself on the quality of service and products for all clients.