Las Vegas Emergency Plumbing Service
Raptor Plumbing is your local reliable EMERGENCY plumbing service. We are available 24/7 and 365 days a year with our staff on standby.
Contact us right away. Below you will find some DIY emergency plumbing tips to assist you while our experienced EMERGENCY plumber is on their way.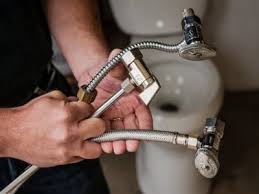 Emergency Form
Don't Let Your Plumbing Become Extinct, Contact Raptor Plumbing Today