Las Vegas Emergency Plumbing Service
Raptor Plumbing is your local reliable EMERGENCY plumbing service. We are available 24/7 and 365 days a year with our staff on standby.
Contact us right away. Below you will find some DIY emergency plumbing tips to assist you while our experienced EMERGENCY plumber is on their way.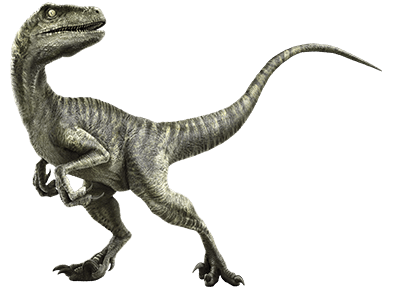 We are a full service plumbing company serving the Las Vegas Valley since 2012. We can handle anything from drain stoppages to new installs. Our techs are experts at all our services offered. We believe everyone deserves an honest plumber.
Don't Let Your Plumbing Become Extinct, Contact Raptor Plumbing Today