Get Your Water Heater Replacement Done from the Superior Plumbing Company in Las Vegas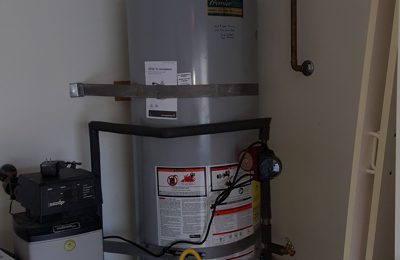 Water Heater Replacement – Are you hunting for the top plumbing Company in Las Vegas for Water Heater Replacement? Well, your hunt must stop here! Raptor Plumbing Services is your one-stop destination for all the plumbing related issues that you face in the domestic as well as the commercial sectors. There is absolutely nothing to deny that with time there has been an increased number of plumbing companies all throughout the world and Las Vegas is no different. Thus, it becomes a tedious job to find out the best amongst them. We have chosen Raptor Plumbing Services based on a number of parameters which basically focuses on its services provided to their customers.
When Do You Need Water Heater Replacement for your Building?
Well, there are various factors that could force you to install a brand new water heater to your buildings which are as follows:
If your water heater is too old that is 12 – 14 years or more.
If you notice that the water coming out from the water heater is rusty or has irony smell to it.
If you hear too much noise coming out from the water heater. Some water heaters do produce a consistent amount of sound.
If the water heater is surrounded by water, it could be leakage or there might be some problem with the candles.
If your heater does not heat up the water in a particular time.
Water heaters have an average lifespan of 10-20 years and the average Water Heater Replacement time span is 12-14 years. Raptor Plumbing Services in Las Vegas is a well-reputed company that provides you with the best assistance for the Water Heater Replacement for both the domestic and commercial buildings.