Looking for a plumbing service in Las Vegas? With our guide, you can find an experienced plumber or company that fits your needs and budget. Get the most out of your money with unbiased reviews and ratings on the best plumbing services in Las Vegas.
Understand the Cost-Benefit of the Plumbing Services You Need.
Before you hire any plumbing company in Las Vegas, understand the cost-benefit of the services you need. A basic plumbing service setup consists of a repair or installation, but multiple services may be necessary if your repair has complications. Consider how much it will cost to purchase and install any necessary parts, as well as extra costs for services such as re-piping. Get an estimate from the plumbing company before you begin so that you know exactly what to expect when it comes time to pay.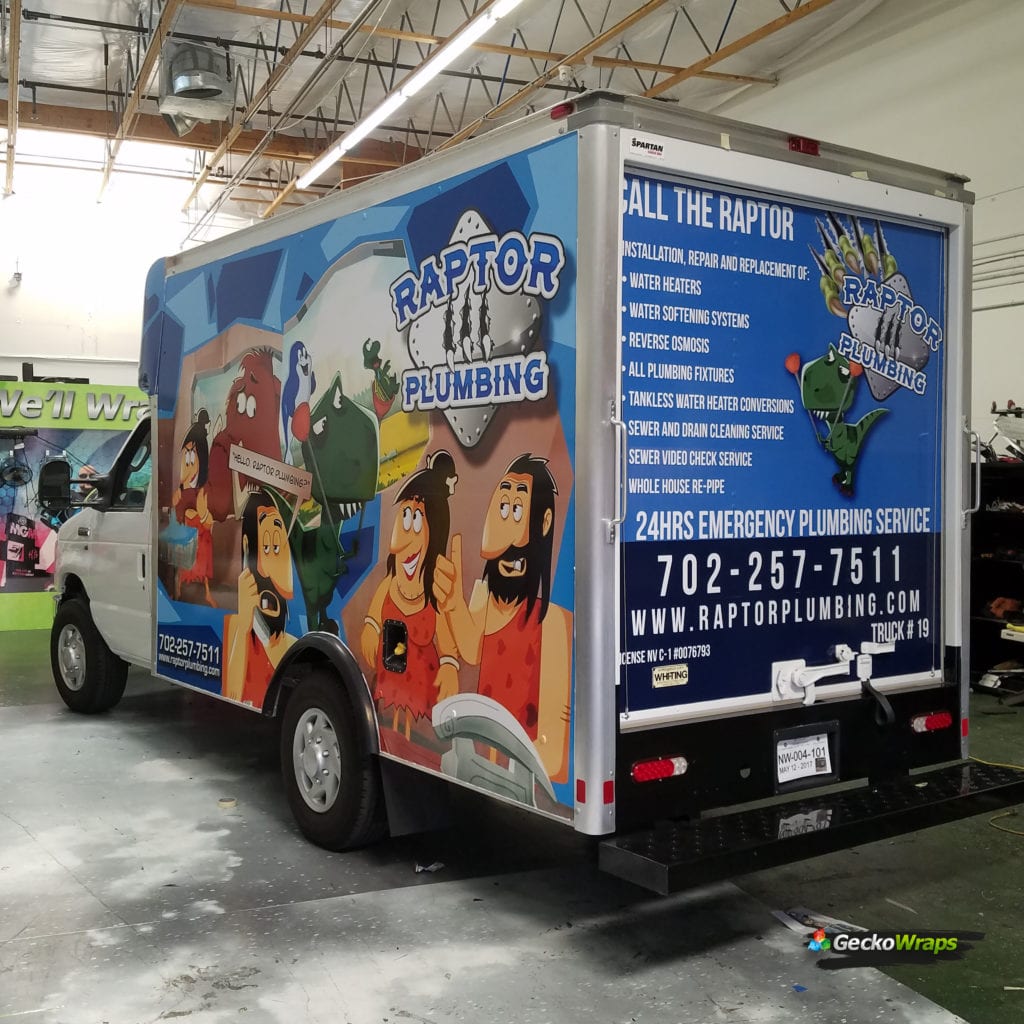 Additionally, local Las Vegas plumbing companies may offer promotions or coupons that could help to lower your cost. Ask the service technician if any special discounts are available when you contact him or her. Shopping around and comparing prices with multiple providers is a good way to find the best deal, but make sure that you don't sacrifice quality for cost. Research prospective companies to see which ones have the experience and qualifications needed to get the job done right.
Once you've identified the plumbing service provider who is the best fit for your needs, inquire about payment policies. Most local Las Vegas providers take all major credit cards and offer financing options, making it easier to spread out payments over time. Don't be afraid to ask any questions that may come up prior to work beginning; doing so can save both time and money. Taking the time to understand potential costs upfront and seeking out deals can help your projects stay within budget.