Top Class Hydro Jetting Services from the Best Plumbing Company in Las Vegas
Hydro jetting is an efficient and cost effective way to clear blockages from difficult-to-reach pipes, septic lines, and other drainage systems. Professional hydro jetting service can help you effectively remove stubborn clogs and maintain a healthy plumbing system with minimal disruption.
Increased Power & Precision.
Professional hydro jetting services provide you with the power and precision to clear tough blockages more effectively. These powerful jets of water are capable of reaching deep into pipe segments that can't be reached by traditional clog-clearing methods, allowing for comprehensive cleaning of obstructions much faster than ever before. Additionally, the high pressure of these jets ensures that even the most stubborn blockages are removed quickly and easily.
Safety for Your Home or Business.
One of the most important benefits of hiring a professional hydro jetting service provider is the fact that they understand how to do it properly and safely. Hydro jetting involves using high-pressure water jets that can cause significant damage if operated by someone who doesn't know what they're doing. That's why having services from trained providers with experience in dealing with clogs and blockages is essential for guaranteeing safety and assurance, avoiding potential damage to both your property and plumbing system.
Comprehensive Cleaning Solutions.
By investing in professional hydro jetting services, you are not only provided with a one-time fix to your clogged drains and pipes, but can also be guaranteed of long-term solutions that provide comprehensive cleaning. Professional hydro jetting companies employ experienced technicians who understand the importance of thorough drainage and pipe cleaning and use highly advanced equipment, tailored to your particular needs. This ensures that even hidden blockages are found and eliminated before they have an opportunity to cause larger problems.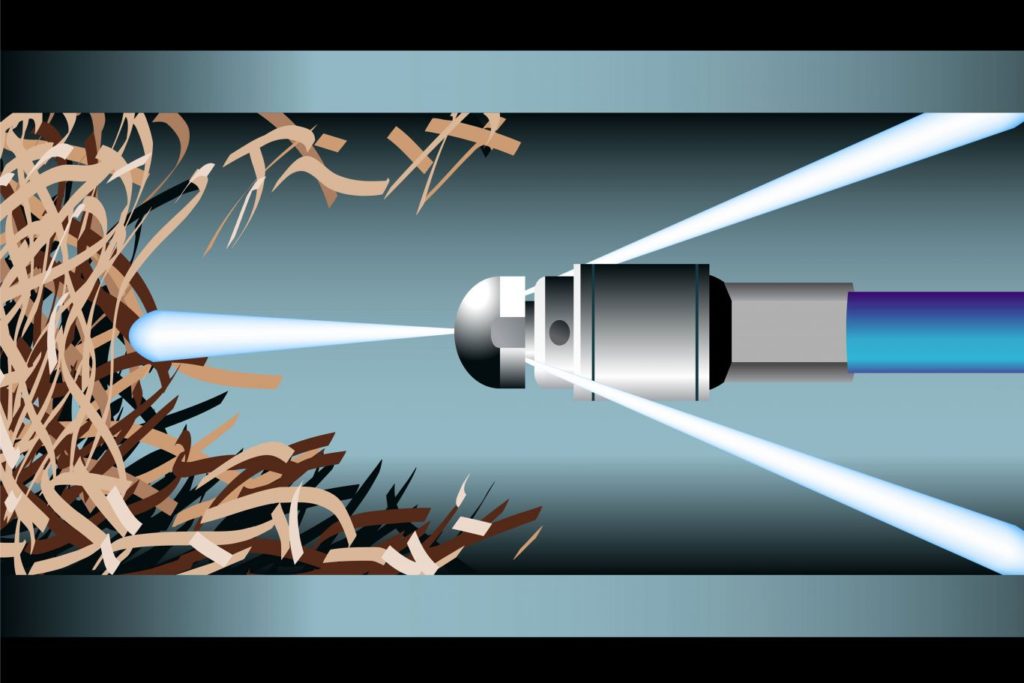 Call For a Quote:
(346) 234-6973
Reduces the Chance of Further Blockages.
Professional hydro jetting services can help reduce the chance of future clogs and inconveniences caused by them. The powerful pressure created by highly advanced equipment used for hydro jetting efficiently cleans deep within pipes and remove stubborn debris, eliminating potential future blockages. Moreover, professionals take all necessary measures to identify old pipe problems and can immediately fix them so that there is no possibility of a breakage later on.
Cost-Effective Solution for Unclogging Drains and Pipes.
Professional hydro jetting services provide a cost-effective and efficient solution for unclogging drains and pipes. This advanced machinery is capable of producing extremely powerful streams of water that quickly and safely clean thoroughly within screens, openers, and cracks throughout the pipes. Since only professionals with experience can use such powerful equipment, enlisting their services provides an assurance that the process will be as quick and safe as possible without risking damage on your system even further.