The Best Plumbing Company in Las Vegas to Serve You in Sewer Main Repair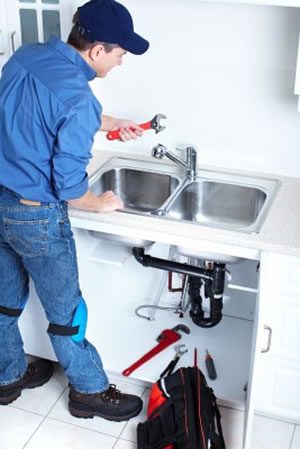 Sewer Main Repair – Are you looking out for the best plumbing company in Las Vegas to serve you in Sewer Main Repair at an affordable price? Well then, it needs mentioning that Raptor Plumbing Service is the one you must go for. They implement one of the best market practices to repair sewage damage. They have been helping their clients since 2012 and have successfully gained a lot of clients that includes Rinnai, Insinkerator, Ridgid, Moen, Falsken and many more. They are also renowned company that has been serving the residential clients as well.
Why Should You Go For Raptor Plumbing Services?
Raptor Plumbing Services is the best choice for you due to the following reasons:
Raptor Plumbing Services provides you with the best Sewer Main Repair with the latest technology.
Hydro Jetting, one of the most widely used method to unclog the drains and the sewage systems and as well as the plumbing pipes is used by the plumbers of Raptor Plumbing Services of Las Vegas.
They also use sewage camera to detect leakage, clogging and damage of pipes.
The plumbers of Raptor Plumbing Services are experienced, rather professionals in these types of work.
They implement modern tools to repair the sewages.
The company is an old one having helped a number of clients for both domestic and commercial purposes.
Sewages need repairing because they get damaged over time and not repairing them for a long time is not a good idea at all. Thus you should go for Sewer Main Repair as soon as possible. Choosing Raptor Plumbing Services would be the best move ever for you as you will get the best services from the professionals. And not only that, they have emergency services for 365 days a year round the clock.