Any Time Emergency Plumbing Available in Las Vegas
Emergency Plumber Las Vegas – Are you in Las Vegas looking for Emergency Plumbing service? Well then, you must checkout this article about emergency plumber Las Vegas. Raptor plumbing is one of the best companies having emergency plumber Las Vegas providing the superior plumbing services to the domestic and commercial sectors in Las Vegas round the clock for 365 days a year. It is okay to have an emergency plumbing need. But it is absolutely not fine to not get a plumber in an emergency period. Therefore, Raptor Plumbing ensures you 24/7 plumbing support with emergency plumber Las Vegas all throughout the year.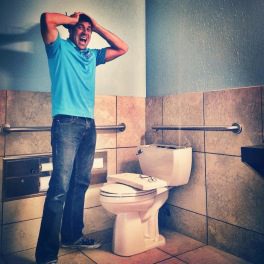 How to Avail Raptor Plumbing's Emergency Plumbing Services?
Raptor Plumbing is well tech savvy having the smoothest website for you to locate them in the internet and get your emergency plumber Las Vegas at any point of a day even if it is at night or midnight or even after that. Below are the steps you need to follow in order to avail the emergency plumbing services from the Raptor Plumbing Services:
Visit the official website of Raptor Plumbing at https://raptorplumbing.com/emergency-plumbing-service/.
Scroll down the webpage a little bit. You will find a contact form.
Fill up the contact form with your name, contact number, E-mail address and the message you want to drop in.
Else you can also call them on the given number on their website or contact us page.
If mailing is most convenient to you, you can do so at their given mail id in the contact us page.
You will be served super soon on receiving the query you want them for. Their 24/7 emergency plumber Las Vegas is the most beneficial for the people of Las Vegas and have taken up a lot of tension in the emergency period.